Pandemic Processes
We have created and implemented a Pandemic Action Plan which is currently in force for Green Moves and our team. That means that we will only attend onsite work if online or remote services is not feasible, if the work is necessary and in line with our action plan processes.
We will abide by official government advice and requirements for each pandemic whilst aiming to maintain continuity of business. For most pandemics, national resources would be made available and those resources will be utilised as needed.
If we are able to go onsite during pandemic situations we will follow the official government advice and have implemented the following.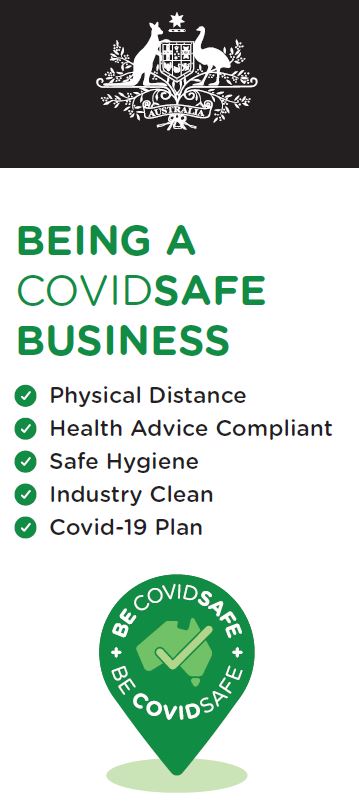 Work requests
Onsite work during pandemics is likely to be severely restricted. Where work requests require onsite attendance, the following is to be considered.
If government advice restricts travel or onsite work from being conducted then we will abide by the current advice and aim to schedule works when restrictions are lifted. Otherwise…
Is the work urgent?  Can the work be postponed to after pandemic eases?  If so add to 'Post Pandemic' work list.
Can the work be done remotely or via any other mechanism to avoid going onsite?
If the need is to go onsite, what are the risks involved?  If too high work will not proceed.  If manageable proceed with caution following government official advice, in line with Safe Work Management Practices (pandemic risk) and using procedures below.
Our team keeping you safe
All of our team are fully vaccinated against COVID-19 as of October 2021. We will not attend any onsite works if feeling unwell, awaiting a test result or isolating due to exposure. It's important to us to keep our team and our clients as safe as possible at all times which is why, with COVID now in the community, we have updated our practices as noted below.
Prior to going on-site
Before attending onsite during a pandemic, we will…
Advise the customer pandemic OHS practices are in place,
Call the customer either the day before, or the morning of the onsite work and ask the following…
Are the persons at the home vaccinated? Note that we reserve the right to decline the work or to enter the property if the occupants are not vaccinated (or holding a medical excemption). Evidence may be requested.
How many people will be at the site during the assessment work?
Has anyone at the site been exposed to a confirmed or suspected case of 'pandemic virus name'?  If Yes, onsite work will not proceed.
Is anyone on the site self-isolating?  If yes, why? If they are self-isolating due to age or vulnerability only OK to proceed. If for other reason (contact with confirmed cases, travel to infected areas), site visit should not proceed until isolation period completed.
Are all people who will be at the site comfortable having an assessor in their site for up to 2 hrs?
Explain social distancing will be required and assessor may choose to wear gloves, mask or other protective equipment. Advise that assessment equipment is sanitised after each site visit.
Obtain as much data collection as possible to minimise time onsite.
Conduct any 'preamble' over the phone the day prior to the work,
Obtain any required authorisations via email prior to onsite visit.
NOTE – Regardless of procedure if the Assessor or customer feels uncomfortable with the situation, they may postpone the appointment for a later date.
Whist on-site
While we are onsite during a pandemic, we will…
Prior to leaving for the site

Staff to check how they are feeling and check for signs as notified by official bodies,

If there are any signs of the pandemic sickness, onsite visit to be either postponed until another time or an alternative staff member should attend the site.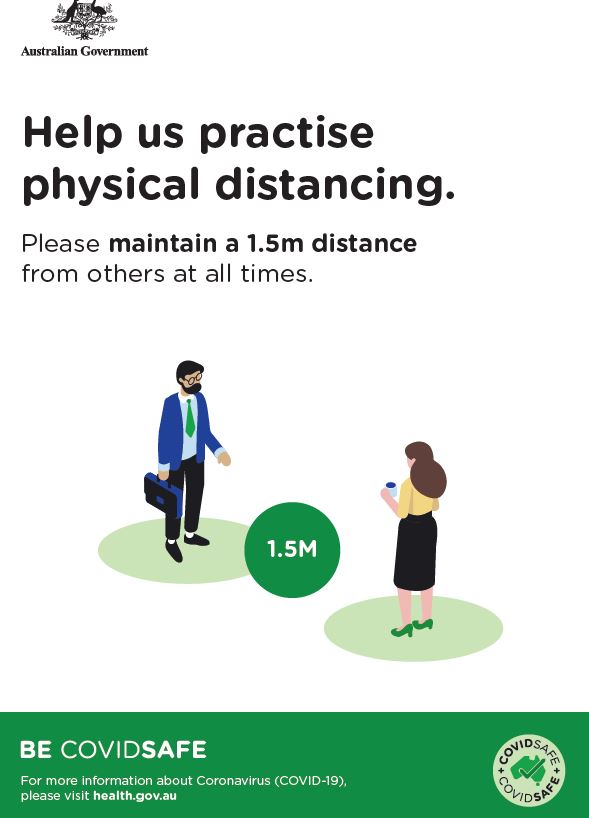 On arrival

Put on any required PPE equipment,

Enter property being mindful to minimise touching surfaces or others.
Once onsite

Remind the customer about the OHS requirements,

Make a note of names and contact details of those onsite at the time (pandemic tracing requirement),

Maintain physical distancing,

Do not shake hands, share pens or other tools,

Request the customer open all necessary doors, etc to minimise touching surfaces,

Only touch surfaces where necessary.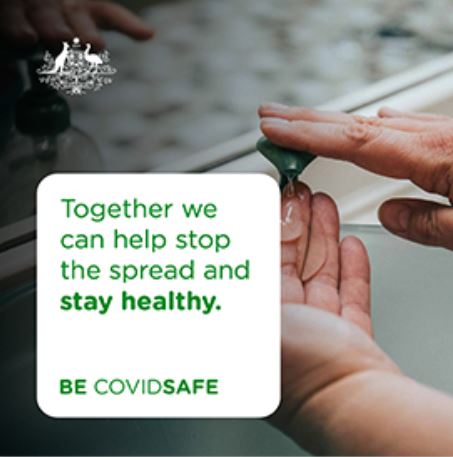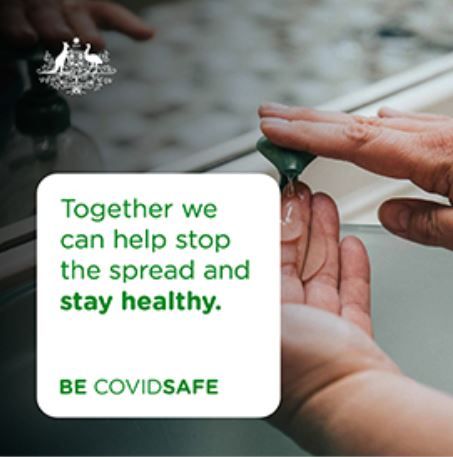 On completion of site visit

Wipe down with relevant sanitiser all equipment used on the site,

Remove PPE carefully so as not to touch external potentially contaminated surface.

Place wipes, PPE into a plastic bag,

Tie a knot in the bag and dispose of appropriately,

Advise of any identified updates required to SWMS,

Save contact log details and send to management team,

Log any incidents that may have occurred and report to management.