Efficiency Funding Available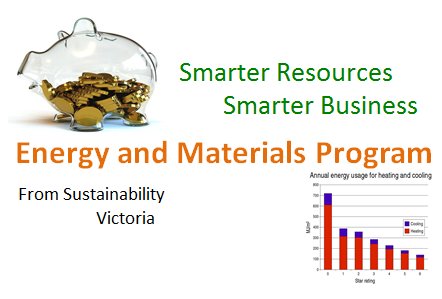 Here's something for the SME Businesses in Victoria. Sustainability Victoria have their Smarter Resources Smarter Business program now available which provides funding assistance for eligible businesses to become more competitive and productive through resource efficiency. Click here to go to our information page to find out more.
Funky Fans for a Cool summer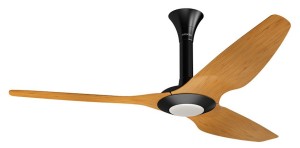 Getting ready for a hot summer means dusting those fans off and getting the shading ready.  This is a great time for checking out the latest in fan technology, and there's something to fit every situation. Ceiling fans.  There's a large collection available these days from the very basic fans of 20 years ago (while very useful and work well are a little boring), through to the latest ones that are extremely quiet, even more energy...