Call us on
03 9024 5515
Smart Living
Discover how to create a beautiful home for your family that is functional, energy efficient and that supports good health.
Gift Vouchers
Don't know what to get that someone who has everything, including high energy bills?
Well we have a solution for you. Our gift vouchers can be used for a variety of services depending on what you'd like to gift someone.
Contact us to discuss your needs and we'll be happy to tailor something for you. Meanwhile here are some ideas and pricing to help you get started.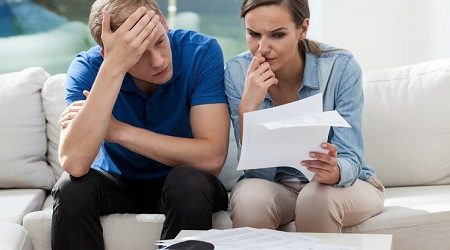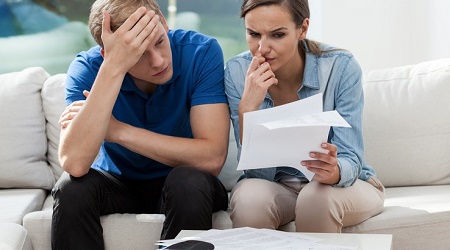 Cost from $380 for a 3br home Melbourne Metro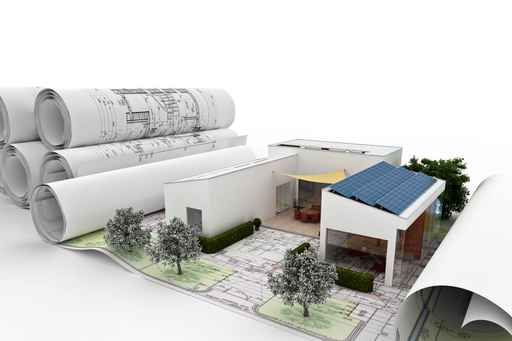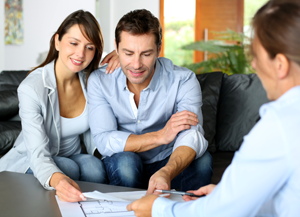 Vouchers can be emailed or printed on a card. Your choice!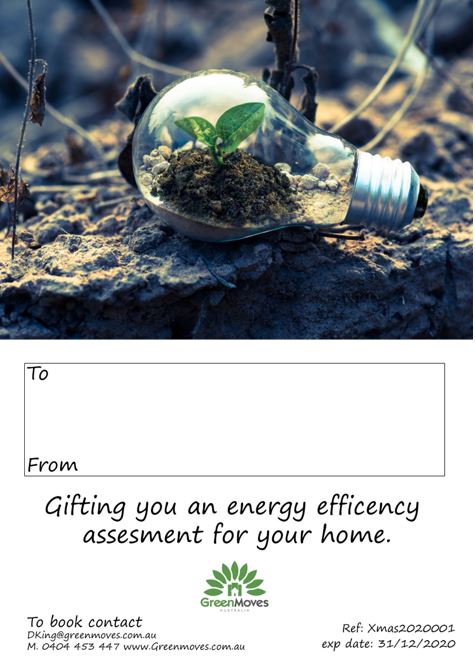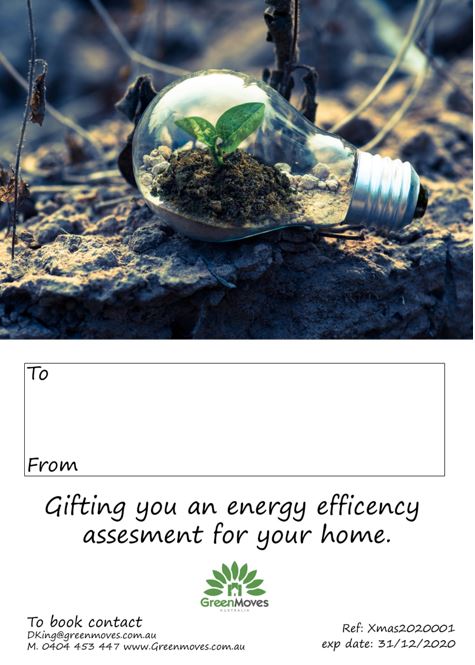 Terms and conditions of gift vouchers
Unless stated otherwise all services gift vouchers are valid for Melbourne Metro and surrounding areas only.
Vouchers are valid for 12 months from date of purchase.
Vouchers may be transferred but not refunded for cash.