Carbon Footprints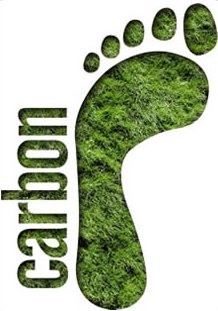 Need to understand your carbon footprint or quantify your greenhouse gas emissions for your business?  We can help.
Understanding your businesses impact on the environment is key to managing it. We can help you identify the sources of greenhouse gas emissions in your business and how to reduce it.
Services offered include:
Greenhouse gas emission reporting 
Carbon Footprint for your business – Climate Active or other standard
Solutions and opportunities to reduce emissions.
We are currently working through our own Carbon Footprint to become Carbon Neutral by end of 2020. Need help with yours? Let us know.