Carbon Footprint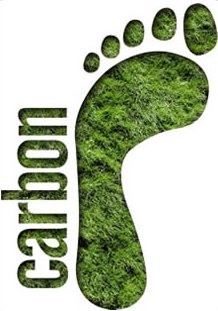 Need to understand or measure your businesses carbon emissions? We can help.
Understanding your businesses impact on the environment is key to managing it. We specialise in small to medium sized businesses and can help you identify the sources of your greenhouse gas emissions and help you to reduce them.
Services offered include:
Greenhouse gas emission reporting
Carbon inventory for your business – Climate Active or other standard
Solutions and opportunities to reduce emissions
End to end service to hep you certify as a carbon neutral organisation.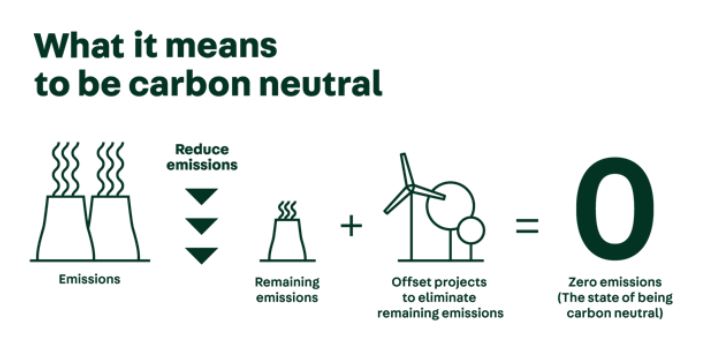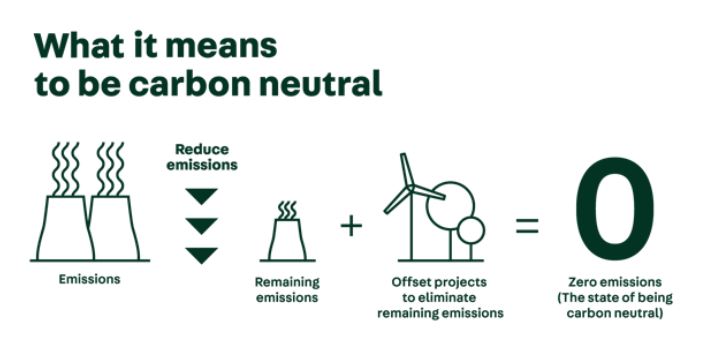 Having been through the Climate Active Carbon Neutral certification process ourselves, we are very aware of the requirements to become an carbon neutral organisation. We can…
Walk you through the process, time and costs involved
Help you collect and collate the relevant data
Prepare your carbon inventory
Assist you with suitable carbon reduction strategies
Assist you with carbon offset selection and purchasing
Lodgement of Climate Active Carbon Neutral claims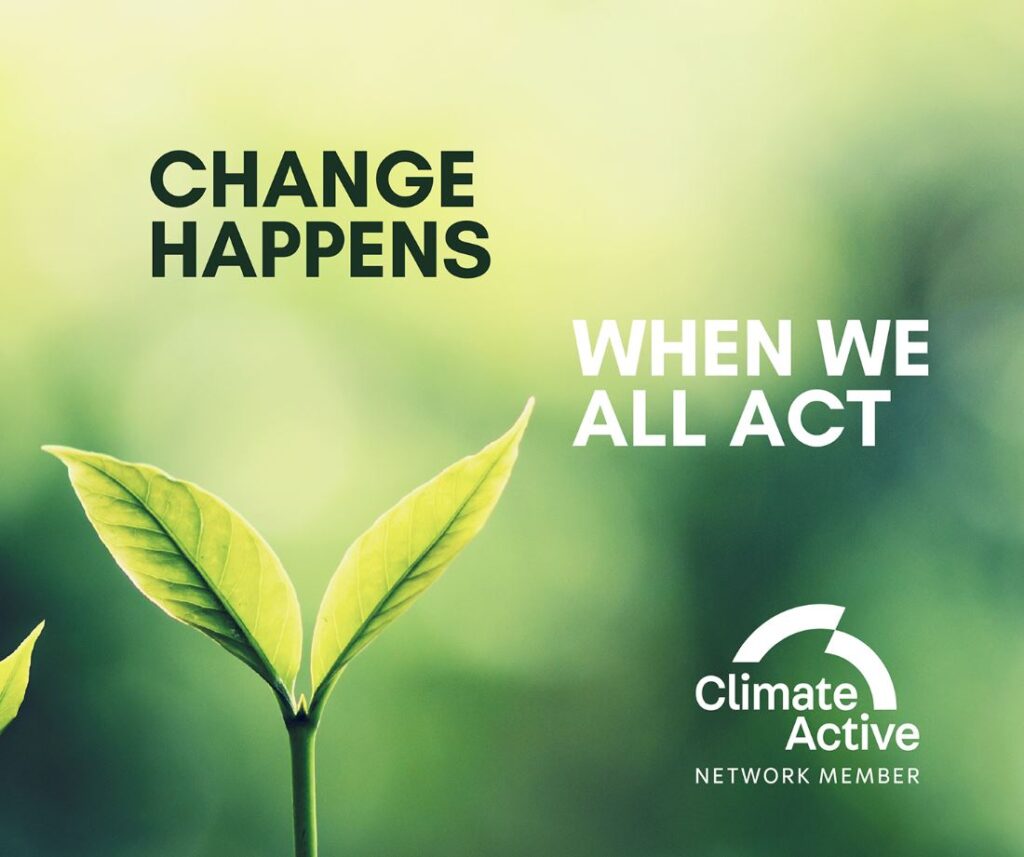 We would be very pleased to assist you with your carbon inventory and carbon neutral claims.
What our clients are saying
"The process from start to finish has been very straight forward and Danielle has done such an incredible job communicating all the different aspects of the application. It really has been a pleasure dealing with you on this project, and we appreciate all your hard work collating the information and liaising with all the various organisations.
We would 100% recommend all small business in Australia to go through this process, it really will make a different to our future environment. " D. Muretic – Olinda Spring Water