Call us on
03 9024 5515
Smart Living
Discover how to create a beautiful home for your family that is functional, energy efficient and that supports good health.
Home Solution Services
Our Sustainable Home Solution Services provides a whole solution from identifying the issues in your home, to sourcing the trades, implementing the changes and managing the process. It takes the time and effort out of getting it sorted.
Our Sustainable Home Solution Services include:

Identifying the problems in the home
Discussing and prioritising what to do first
Product selection
Obtaining quotes from suppliers
Developing implementation plans
Scheduling installations
Liaising with the contractors
Be there for the installation if you can't!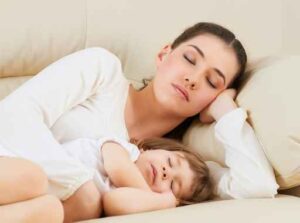 Fees for these services are based on an hourly rate.
Our end to end home solution services takes the time, effort and worry away from making your home as efficient and sustainable as possible. Giving you more time to relax and do the things you'd rather do.