Call us on
03 9024 5515
Smart Living
Discover how to create a beautiful home for your family that is functional, energy efficient and that supports good health.
Climate Change Resources
This collection of material can help you improve your knowledge of climate change and sustainability.
We are very proud to be a member of Al Gore's Climate Reality Leadership Team.
If you would like to book a free climate change presentation for your school, community group or event just email or call on 1300 898 742.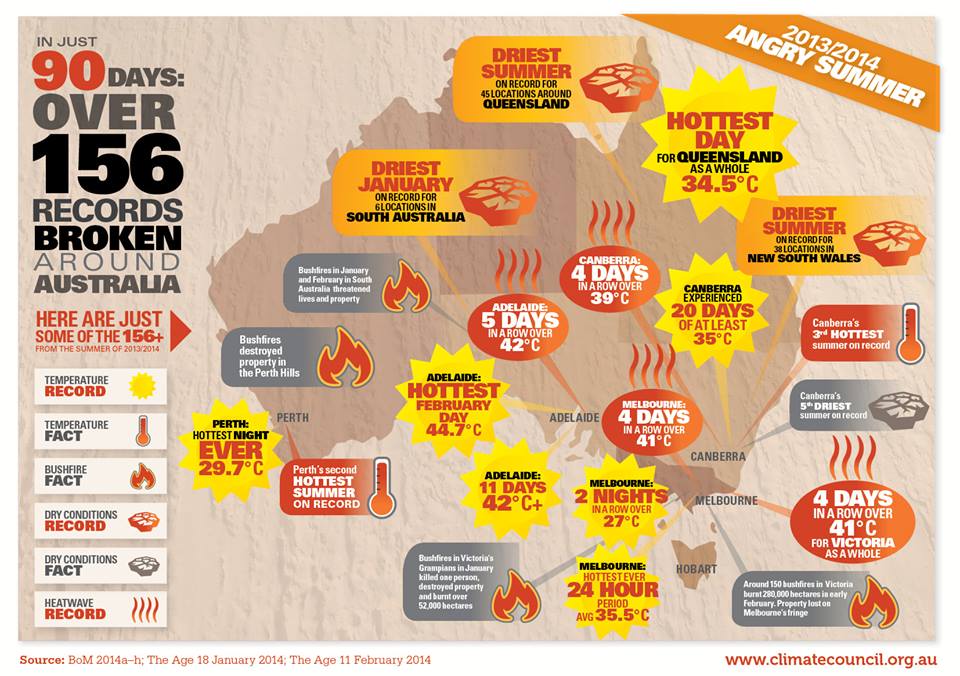 What is Climate Change?
This great clip from the UK Met Office explains climate change really well.

What's the deal with carbon?
This short animated clip gives a clear overview of how the carbon cycle works and what us humans have done to change it.

Sustainability Explained
This short animated clip gives a clear overview of what sustainability is, a great introduction to understanding the system.

Why biodiversity is so important
This short TED educational clip provides a quick glimpse at why biodiversity on the planet is so important. Thanks to TED for putting this online.

Cradle to Cradle – Waste = Food
This inspirational video shows how we can change the way we make things to eliminate waste and be a truly sustainable society. You've heard the term 'cradle to grave' – now learn why 'cradle to cradle' is the holy grail!

The Story of Stuff – by Annie Leonard
The Story of Stuff, originally released in December 2007, is a 20-minute, fast-paced, fact-filled look at the underside of our production and consumption patterns. The Story of Stuff exposes the connections between a huge number of environmental and social issues, and calls us together to create a more sustainable and just world. It'll teach you something, it'll make you laugh, and it just may change the way you look at all the Stuff in your life forever.

Learn about EarthShips
This is a web seminar that tells you about how earthships are built.