Building Plan Reviews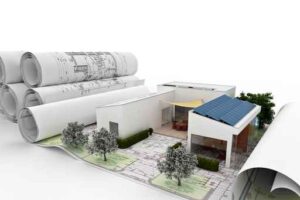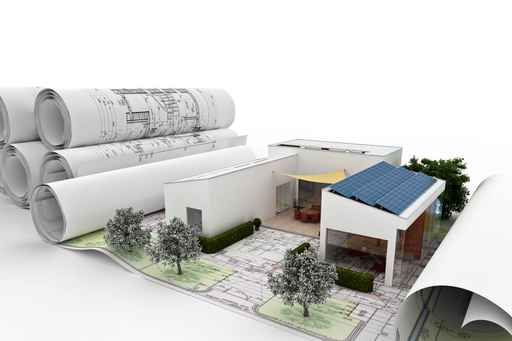 Planning to build a new home or renovate? Now is the perfect time to include energy efficiency features.
Our independent review helps you ensure the best outcome, making your home more comfortable and cost effective, as well as giving you a great positive marketing point when you decide to sell.
Email us about a building plan review
Green Moves offers independant advice on features to consider, guidance on beneficial products, and point out any inefficiencies we may notice in the plans.
Ask us about orientation, heating and cooling options, hot water systems,  insulation products, window types and locations, or anything build related.  If we don't know the answer, we will find out for you.