Call us on
03 9024 5515
Smart Living
Discover how to create a beautiful home for your family that is functional, energy efficient and that supports good health.
Home Energy Audits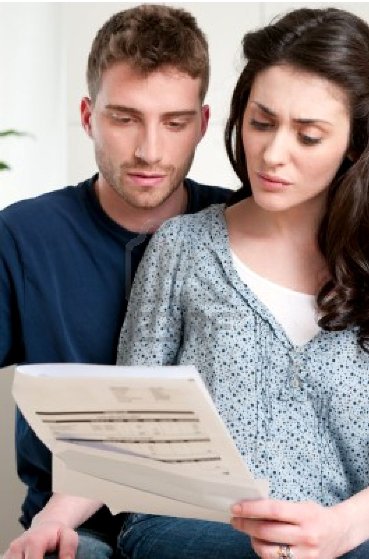 Want to know what's making your energy bills high or how to get the most from your Solar PV system? If so a detailed energy audit will do just that.
Find out what appliances in your home are costing the most to run, see if that old beer fridge in the garage is pushing up your bills and identify ways to reduce your homes running costs. It's good to know where all that energy is going, because then you can work out how to reduce it.
Got Solar Power? 
If you have a Solar PV system find out how you can maximise the benefit of it by understanding your tarrif and time of use charging. A bit of knowledge can make a big difference to you getting the most out of your investment.
Scroll down to book your Energy Audit now through our online booking and payment system.
Call us on the contact details below if you'd like to chat.
We look forward to helping you save energy and reduce your bills.
Home Energy Audit – Book and Pay
Booking your Energy Audit and paying online is easy. Just 3 simple steps.
Step 1 – Book, Step 2 – Pay and Step 3 – Confirm.
Step 1 – Book
To book an Energy Audit by one of our fully qualified and accredited assessors, please complete the details below and select submit.
You will then be taken to our PayPal online payment system (Step 2), we accept payment from Credit Cards or PayPal accounts.
Please note that this service is only available in Victoria at this time.
Please complete the following information so we can schedule your Energy Audit.