Call us on
03 9024 5515
Smart Living
Discover how to create a beautiful home for your family that is functional, energy efficient and that supports good health.
Pre Purchase Reports
Found a home you love, but want to know about its level of comfort and efficiency?
Our Pre-Purchase Efficiency Review will tell you about levels of energy and water efficiency, and point out possible improvements and rough cost to implement.
Email us about a pre purchase review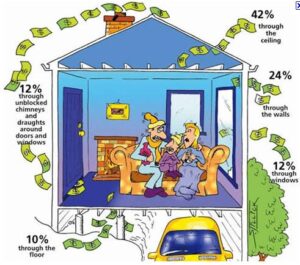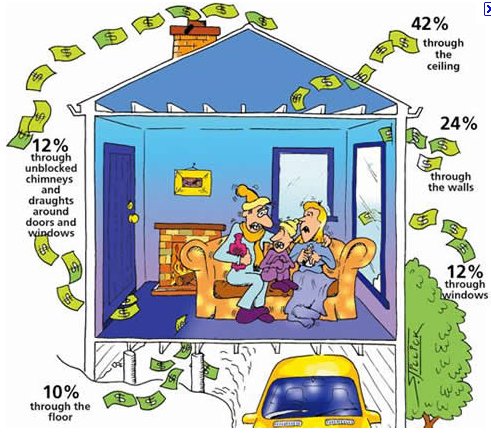 The pre purchase review covers:
Heating and Cooling
Energy efficiency
Draft proofing
Water efficiency
We can either visit the property with you when it is open for inspection, or book a separate appointment with the Agent or Owner.
Be sure you know how comfortable (or not) your potential new home might be before you buy!