Call us on
03 9024 5515
Smart Living
Discover how to create a beautiful home for your family that is functional, energy efficient and that supports good health.
Remote Home Services
We offer a range of remotely accessible and online services to assist those who live in regional areas or are in lock down due to the Coronavirus.
The following services are available without the need for being onsite.
Personal consult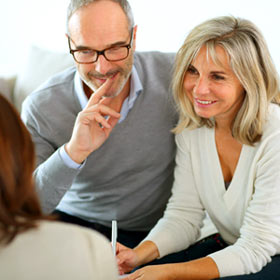 Call or video chat with us about any query related to high energy bills, improving the comfort or efficiency of your home, or ideas to make the most of your build or renovation project.
These consults are charged by the hour and there is a 30 minute minimum.
Video based home assessment
If you have a portable device (phone, tablet) that has a camera and you're prepared to work with us to facilitate an onsite assessment, we can do that.
We would talk you through the process and check connectivity and while you take us on a 'tour' we would ask questions, take notes and produce a report for you at the end with recommendations and priorities.
Energy bill assessment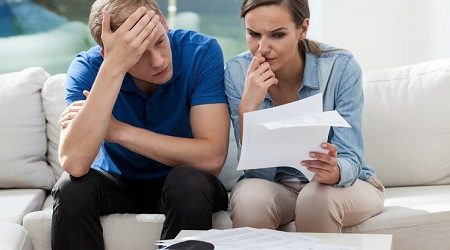 We can review your energy bill and advise on rates and energy use patterns around the home. Just send us your bills.
We'd get back to you on better rates if they are available and take into consideration your personal situation and views (ie do you have solar on the roof or prefer 100% green power?).
Building & Renovation Plan Reviews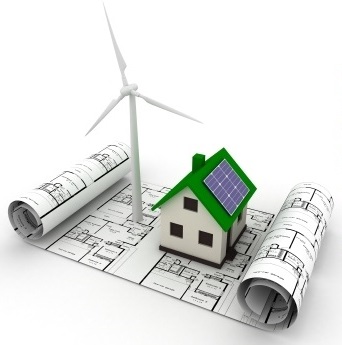 Building a new home or planning a renovation? Don't miss the great opportunity you have to make your home as efficient and comfortable as you can. We can review the energy efficiency of your specifications and plans and provide recommendations on how to make the most of your project.
Click on the links here to find out more on new build plans and renovation plans and how we can help.
Builder Services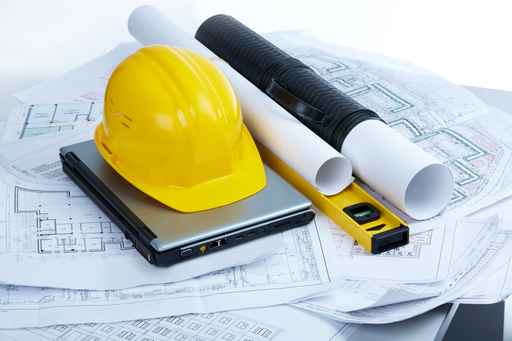 Want to stand out from others by being able to quantify the benefits of your renovation work to your customets?
Our Builder Services can be done remotely, we can guide you on the best upgrades to improve the Scorecard Star rating and quantify your renovation improvements using the Residential Efficiency Scorecard.
We've been able to show builders and home owners how to go from 1 star to 7 or even 10 Stars by including the right upgrades and appliances. Check out our builder services here.
Other remote services available