Remote Business Services
We offer a range of remotely accessible and online services to assist those businesses operating in regional areas or are in lock down due to the Coronavirus.
The following services are available without the need for being onsite.
Energy Coaching
Phone call or video chat with us about any query related to identifying energy guzzling equipment, reducing high energy bills, improving the comfort or efficiency of your building premises, or just talking through sustainability options.
These consults are charged by the hour and there is a 30 minute minimum.
Policy development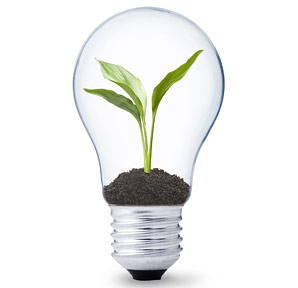 Missing environmental policies from your business? These can be developed remotely with input from you and your team via video meetings and discussion. We would discuss your business, identify where you are on the journey, whats important to you and where you would like to go.
We can also link to the UN Sustainable Development goals, One Planet Living or any other framework you'd like to use. Give us a call to discuss your needs.
Sustainability Action Plans
Looking to create your sustainability action plan and get your business in order? We can work with you and your business to define suitable actions that are in line with your chosen framework and company vision and goals.
These services can easily be provided remotely through video chat, document reviews and plan drafting. Contact us if you'd like to know more.
Video based premises assessment
If you have a portable device (phone, tablet) that has a camera and you're prepared to work with us to facilitate an onsite assessment, we can do that.
We would talk you through the process and check connectivity and while you take us on a 'tour' we would ask questions, take notes and produce a report for you at the end with recommendations and priorities.
Energy bill assessment
We can review your energy bill and advise on rates and energy use patterns within the business. We'd get back to you on better rates if they are available and take into consideration your businesses operational requirements and views (ie do you want 100% green power?).
Carbon inventory assessments
Carbon inventory / footprint assessments are available remotely. To find out more about your greenhouse gas emissions and how we can help you to measure, mitigate and offset see our Emissions Reduction & Reporting services here.
We can also assist your business or organisation to become certified as Carbon Neutral.
Other remote services available