Residential Efficiency Scorecard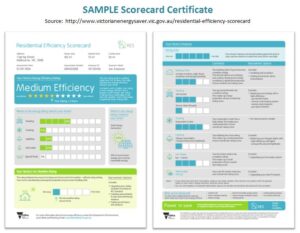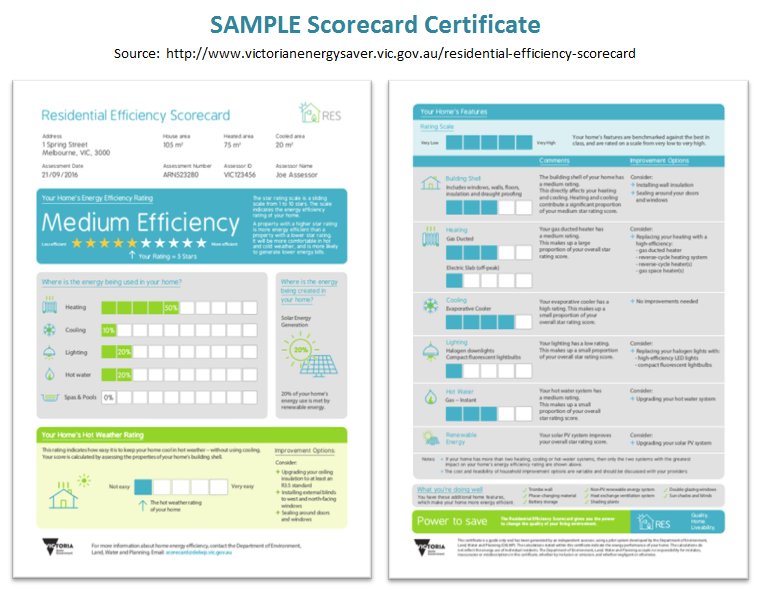 The Victorian Residential Efficiency Scorecard is now available to householders in Victoria.
The Scorecard has been developed by the Victorian Government to help Victorians better understand the energy performance of their homes and to make informed choices about improving the quality of their living environment, while saving money on their gas and electricity bills.
Our Assessors at Green Moves are Scorecard Accredited and can provide a wide range of services. Anything from helping you to reduce energy use in the home through to renovation guidance and making your home more comfortable. See the short clips below to find out other ways Scorecard can be used.
How can a Scorecard Assessment help you?
How does it work?