VIC Scorecard released
09 April 2017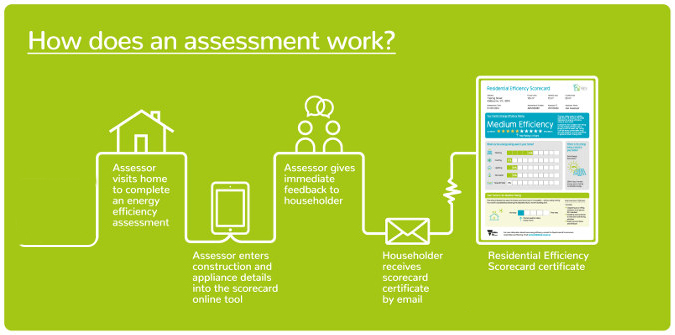 Residential Efficiency Scorecard
The Victorian Residential Efficiency Scorecard, often referred to as the 'Scorecard' is a voluntary star rating for an existing home that represents the running cost of the home and its fixed appliances.  The star rating is from 1-10 and works in the same way as appliance star ratings.  It's pretty simple to understand, basically the more stars the home has, the more cost efficient it is likely to be to run.
The two page rating certificate provides useful information on the efficiency of the home. It also includes a breakdown of the efficiency of heating, cooling, building shell, lighting, hot water and any pool or spa.  Worth noting is that the rating also takes into account any onsite renewable energy sources.  There is also a list of upgrade options that are relevant to that home and that if applied, would help to improve the home's rating (and likely comfort).
A sample Certificate is below, click on the image to go to the Scorecard website to see the certificate explained in detail.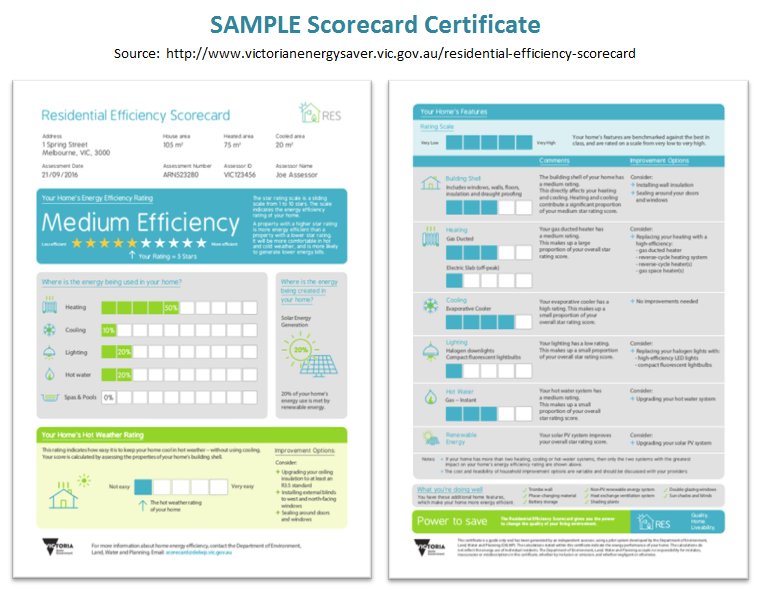 Phase one was released at the end of March 2017 and has limited availability at this time.  It is currently available in Victoria only through accredited assessors working with participating Not-for-Profit organisations and local councils.
Those who choose to have a Scorecard rating done on a home will benefit from finding out how cost efficient it is likely to be to run, how comfortable it is likely to be during extreme hot weather and get a summary of recommended upgrade options that could be applied to improve the homes rating.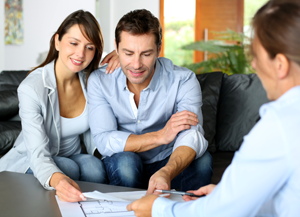 What we like the most is that Scorecard Assessments will only be delivered by fully qualified and experienced assessors.  That means consistency of results and provides householders with the opportunity to ask questions and obtain tailored feedback for their home during the assessment.
We see potential for this tool is not just for householders, but also for the building industry, the real estate industry, energy efficiency product providers and others.
If you'd like to know more about the Scorecard, want to book an assessment, or register to become trained as an Accredited Assessor, go to the Scorecard website by clicking here.
We are very pleased to finally see a credible rating system with so much potential come available for existing homes in Australia.  We aim to offer Scorecard Assessments as soon as it is made commercially available.
If you are a householder, building company, real estate agent or just want to discuss how the Scorecard might help you please get in touch.  We'd be keen to talk further about the various benefits it could provide.