Call us on
03 9024 5515
Smart Living
Discover how to create a beautiful home for your family that is functional, energy efficient and that supports good health.
For Real Estate Agents
Real Estate Agents are being asked more and more to promote the efficiency features of a home. But what's the best way to provide simple to understand and trustworthy information to buyers and renters?
If you're in Victoria, the Victorian Governments Residential Efficiency Scorecard is the best option.
Promoting efficiency features of a home is an area often overlooked, but it is fast becoming one of the top 5 things buyers and renters are looking for. We have worked with real estate agents and home owners selling and renting to promote the efficiency aspects of a home, and are keen to assist both the homeowner and the agents to maximise the value for the home.
Did you know that Australian research has shown that homes with sustainable features sell around 13 days faster and for around 10% more than other homes?
The Victorian Residential Efficiency Scorecard rating provides an appealing, easy to understand way to communicate the benefits. For example over 20% of homes in Victoria have solar power installed. A Scorecard Star Rating helps to promote these kinds of features to buyers by showing the benefit and relating it to cost to run the home.
Making Scorecard part of your sales package is easy.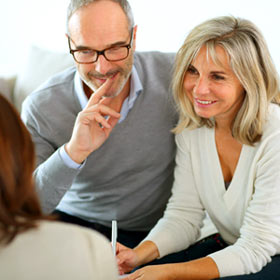 Including energy efficiency features with marketing can provide product differentiation and have a big impact on the quality, comfort and cost to run.
You could suggest a Scorecard Assessment as part of pre-sales information gathering to show off a homes great credentials. Note that a well built home with solar panels will frequently obtain a high rating and 8, 9 or 10 Stars is quite achieveable.
Some of the ways we can help to add value are below.
Selling an efficient home
Many homeowners have made significant effort to maximise the efficiency of their home to make it comfortable and cost effective to run. Its only natural that they want those features promoted as part of the properties marketing.
We can assess the home and provide a trusted rating that can be promoted as part of the property marketing.
For the 'Fixer-upper'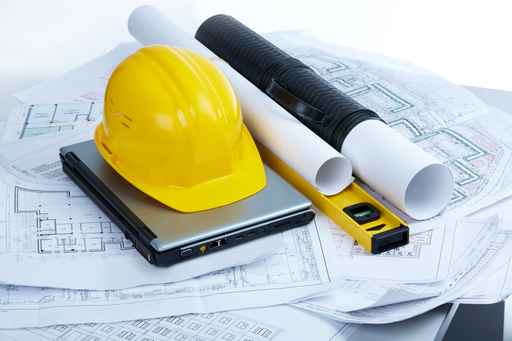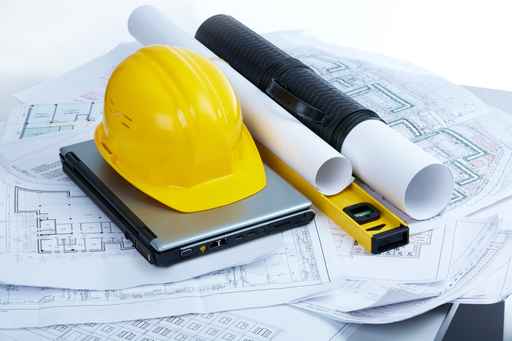 For those looking to use Scorecard for the fixer-upper, Scorecard provides a tailored, prioritised list of improvements that can be made to a home to improve its star rating.
We can provide an efficiency 'To Do' list to include in renovations that would maximise the potential of the home.
How can we add value?
What do you do ?
Work with you and your team to help identify homes that would rate well and provide Scorecard Assessment ratings. We can also provide information on marketing opportunities.
What do you get out of it?
A Scorecard rating that you can promote as part of the marketing material for the home.
Media and imagery associated with the rating is also provided. Any other assistance to help promote the property as necessary.
How much does it cost?
That will depend on the size of the home. A 3br home or apartment would generally be around $320.
Be sure to ask us about our agency partner rates.
Most importantly – What do our customers think?
Elmwood Living – Developer "We are leaders in building high performances houses in Australia, based in Wodonga and have worked with Danielle and Green Moves to help us maximise the sustainability and energy efficiency of the new homes we build.
We've found her expertise and experience highly valuable and she has a helpful, practical and realistic approach. She has certainly added value to our developments and readily shares her knowledge. Collaborating with Danielle has also helped us to achieve a 10 Star Scorecard rating for the new homes in our recent development (a first for new build homes in Victoria) and helped us promote it.
Her commitment and professionalism has truly helped us achieve the level we are working at. She has had a direct influence on us leading the market. I can recommend working with Danielle and am sure she will add value to any project. " Brendon Collins OAM, Director Elmwood Living