Green Moves is a COVID Safe Business. We have developed and implented processes to keep our team and customers safe, while continuing to provide our excellent independent services to our customers.
Update: December 2020. We are now able to conduct onsite work with COVID safe procedures in place. We are committed to ensuring we continue to provide a safe quality service.
Here's what we have done.
Created a Pandemic Action Plan to guide our business through the current COVID-19 pandemic, and any future pandemic,
Updated our Safe Work Management Systems to include pandemic related safety for our team and customers,
Trained our team using the Green Building Institutes Tradie COVID-29 Infection Control Induction course.
Follow offical government advice and guidance on work delivery practices,
Transitioned some of our services to online delivery,
Implemented remote services and online assessments where possible,
Implemented a Pandemic Checklist of tasks to be undertaken to Prepare, Activate, and Continue business during pandemic times,
Keeping our customers informed on our actions and services during this difficult time.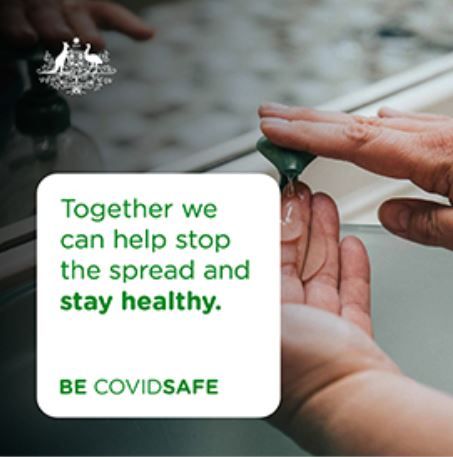 We would be happy to discuss how we can help you and would be keen to hear any ideas on other ways we can assist the community to be sustainable, efficient and safe.