Getting ready for a hot summer means dusting those fans off and getting the shading ready.  This is a great time for checking out the latest in fan technology, and there's something to fit every situation.
Ceiling fans. 
There's a large collection available these days from the very basic fans of 20 years ago (while very useful and work well are a little boring), through to the latest ones that are extremely quiet, even more energy efficient and look very cool. Most even come with LED lights in them. Our pictures show a few examples.
Our favorite ceiling fans are the Aerotron fans (white one), Haiko (wooden feature picture from Big Ass Fans) and this red one from Vento fans – as they say "where art meets fan". We also love the look of the wooden 'Wing' from Minke Aire.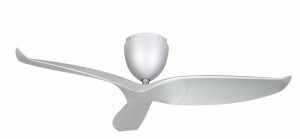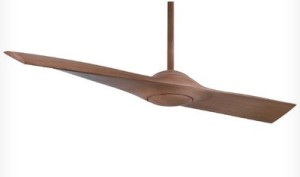 Pedestal fans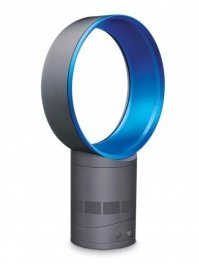 Well you can't go past he Dyson for style and safety and it is one of our favorites. There are also some nice 'feature' looking fans like the Arden to the right. But don't forget the standard (and very cheap) types, handy for the occasional use over summer coming in floor, pedestal and wall hanging types. There really is a solution to just about any area with such a broad range.
Last but not least, remember to open the house first, then use a fan when it gets a bit too warm, then use the fan in conjunction with an air-conditioner if you need active cooling. You'll feel much cooler for less energy!
So open the house up, get a funky fan and enjoy the breeze this summer.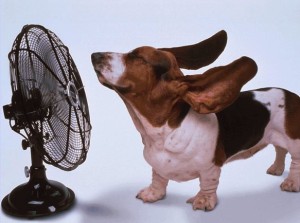 Note: Fan images courtesy of supplier websites.