It's not always easy finding that perfect something for someone, especially with the extra criteria of making it a sustainable option. However many of us are now extremely consious of the environment and the waste we create, so here's a challenge. Only buy sustainable gifts this christmas and aim for no waste presents.
To help out we've compiled a list of our top 20 sustainable Christmas Green Gift Ideas list, all of which conribute to an eco friendly gift giving season.
As part of the Green Gift Ideas List we are launching our first Christmas Gift Vouchers for energy efficiency services (although these are limited currently to Melbourne and the metro area). We hope that it provides a good option for those people who have everything, including high energy bills!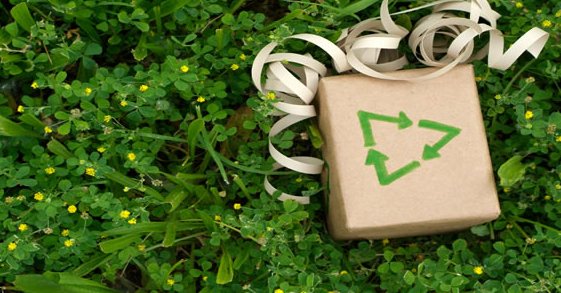 Here's our top 20 green gift ideas
Green Moves Gift Voucher (had to put it first)!
Reusable coffee cups, dring bottles & food containers
Reusable straws & cutlery (travel cutlery for your bag)
Extra nice reusable roll-up shopping and produce bags (again for your bag)
Reusable food wraps
Soaps, bath salts and beauty bars from Lush
Real plants – always a favourite, edibile ones are even better
Locally made handcrafted jewllery
Eco friendly, organic and sustainable clothing
ReNew or Dumbo Feather magazine subscriptions
Home made cakes, chutneys and jams
Vegetarian or vegan cook books
Greening Your Pet Care book by Darcy Matheson
Upcycled products (wallets, jewellery etc)
Bee and bug biome hotel/homes
Service vouchers (massages, lawn mowing etc)
World Vision or OxfamUnwrapped charity gifts (give someone a goat!)
Unicef and Fair Trade gifts
Adopt a Koala (or turtle, elephant, orangutan and more) at WWF
That should give you some starting points for a few Kris Kringle pressies and stocking fillers at the very least. A simple google search should help you locate all of htese items and remember, wrap it sustainably (ie don't wrap it at all, use paper that can be recycled, or use recycled bags etc) to minimise waste.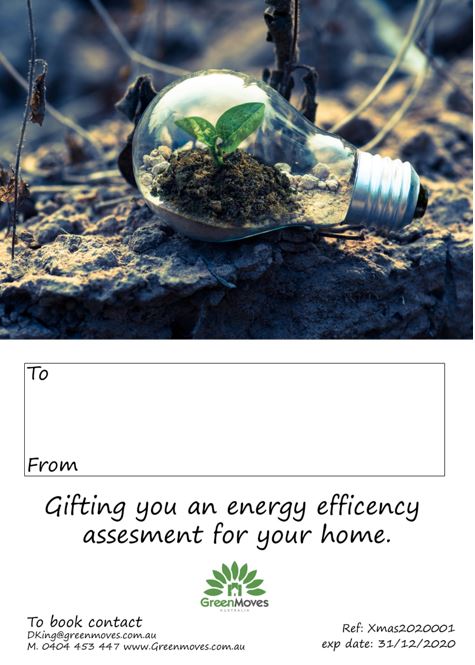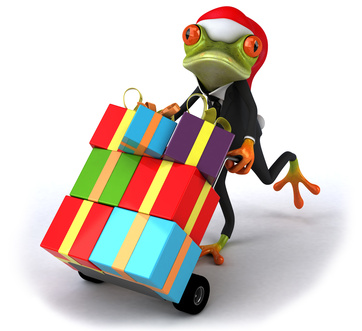 Wishing you all a very safe and happy holiday season.