Stay safe, stay healthy and have fun! The Green Moves Team wishes everyone a very happy holiday season and all the very best for the new year.
We are closing over the holiday period from 24th December to 25th January 2019. Emails will be checked occasionally during this period, but if you need response quickly give us a call on the mobile.
If you're going away on holiday, remember to turn everything you can off at home. We have a handy checklist you can download and use. Check it out…
Download the Switch Off Holiday Checklist here
Please consider our environment in everything you do – minimise waste, turn things off, plant a tree!
Some great gift ideas…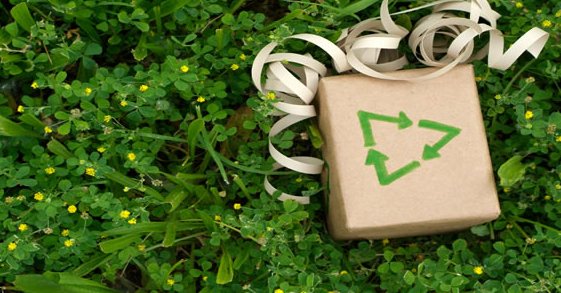 A service voucher (massage, dinner, energy assessment!)
An experience voucher (balloon ride, hiking, diving)
Buy someone a bit of forest (to save it from being cut down)
Buy them a plant (real not plastic)
Sponsor a child in need
Sponsor an endangered species
Sustainable products (ie LUSH cosmetics – very eco friendly)
Organic produce voucher
Clothing with the Ethical Clothing mark
Gifts made from recycled materials (can get just about anything made from recycled materials now
Happy holidays and we sincerely thank you for your support over the past year. It has been very much appreciated. We look forward to seeing you in the new year.
Regards
Danielle & the Team