It's that time of year when energy bills increase and the latest increases have been significant. So nows the time to get online and check your energy tariffs. It's simple and easy to do where ever you are.
If you're in Victoria, go to the Victorian Energy Compare website, put in the details from a recent energy bill and the system will find current comparative energy rates for you to consider. At this time there's still the $250 Power Saving Bonus payment available if not already claimed, you just need to apply for it.
If you're in New South Wales, Queensland, South Australia, Tasmania or the Australian Capital Territories, check the governments national energy compare website Energy Made Easy here.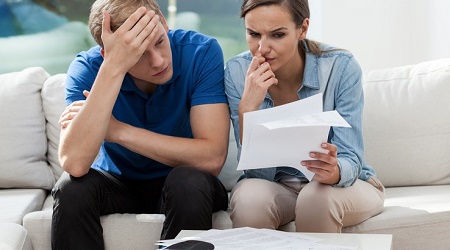 These sites are owned and operated by the government so you won't get harrassed after comparing tariffs. If you find a better tariff but like your current provider, simply as your current provider to match the rates. Most of the time they will do that rather than loose a customer.
Want to go Green Power for your electricity and reduce emissions while you're at it? If so be sure to check the search parameters and qualify you only want green power options. You'll get a variety of percentage Green Power products ranging from 10% to 100% accredited Green Power. There is usually a slight permium for Green Power, around $0.02 to $0.05 cents per kWh of energy used.

Another alternative is certified carbon neutral electricity and gas. There are a few providers currently offering this product, such as Powershop, Energy Australia and AGL. Be sure to check the product you choose is Climate Active Carbon Neutral certified. It's important that you know what you are buying is credible. Look for the logo below.

Finally don't forget energy efficiency. Reducing your energy use also reduces your cost. Simple things like turning things off when not in use, limiting the use of things that heat (ovens, pool heating) and adjusting timers and temperature settings on heating and cooling cost nothing to implement but can save you money. If you'd like a detailed assessment of your home get in touch and we can discuss options. For information on our services for the Residential Efficiency Scorecard or Energy Audits check out our Residential Services page, or if you're a business see our Business Energy Audits and services here.

Stay informed on all the latest updates and developments.