Get 20% OFF building and renovation plan reviews including a Scorecard Assessment, until 21st August 2020.
Thats just $395 per single dwelling plan review including Scorecard and feedback (instead of the usual $490). But we must have the plans and documentation by 21st August 2020.
Find out what (if anything) needs to be tweaked to make your new home as energy efficient and comfortable as it can be. Building new and renovating provides the best opportunity to build in efficiency at the cheapest cost and easiest time. Make sure you're making the right choices and maximising each dollar spent.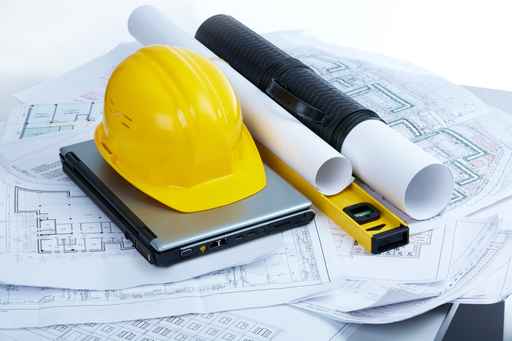 The plan review looks at:
Climate zone
Orientation
Layout
Natural ventilation
Building envelope and insulation
Glazing
Heating and cooling systems
Hot water systems
Lighting
Pools (if relevant)
Solar PV opportunity
Any other key item noted
What do you get out of it?
Advice on what to change to maximise efficiency and reduce ongoing running costs
Before and after Residential Efficiency Scorecard Rating (if applicable in your area)
A detailed report to discuss with your builder
Any future questions answered about efficiency for the build project
Find out more about building plan reviews on our webpage here.
See the case study below from one of our customers on how they improved their home and increased their original Scorecard Rating from just 2 Stars, to 7 Stars through making the right modifications.
Building and renovation plan reviews are done remotely and do not require site visits. Find out about the Scorecard Assessment here. Note Scorecards are now available nationally in Australia.